Clinician Specialty:
Location: Chicago, Illinois
Weekly Gross Pay: $1575.00
Shifts: 7:00 AM-5:00 PM
Hours: 36
Start Date: 10/09/2023
I want more
jobs like this
in my inbox.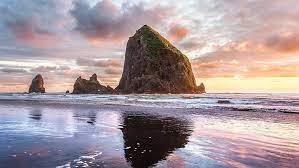 Pendleton, OR
Respiratory Therapist
$2074.60/Weekly
12Hr Variable
36 Hrs/Week
13 Weeks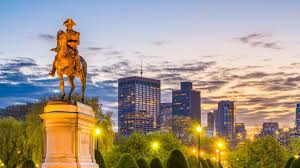 Weymouth, MA
Respiratory Therapist
$/Weekly
12Hr Nights
36 Hrs/Week
13 Weeks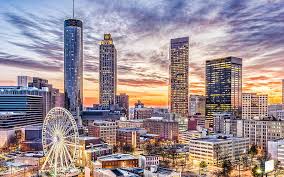 Albany, GA
Respiratory Therapist
$1910.80/Weekly
12Hr Nights
36 Hrs/Week
17 Weeks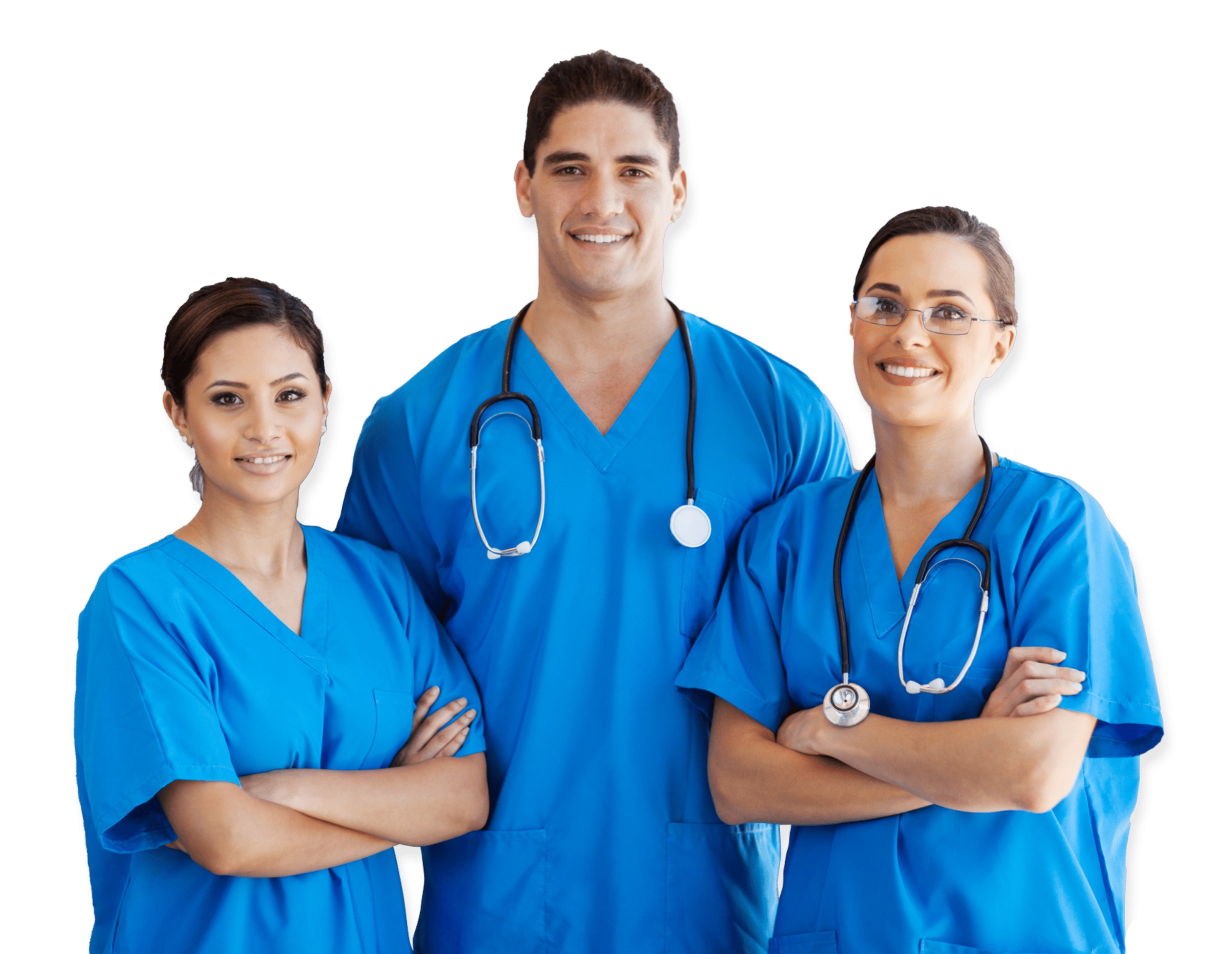 IDR Healthcare, LLC is an award-winning, employee-owned staffing firm headquartered in Alpharetta, GA that specializes in the Nationwide recruitment of Travel Nursing and Allied talent. As a subsidiary of IDR, Inc, the Healthcare organization was born out of pure will, grit, and a passionate desire to make a positive difference in the Healthcare ecosystem while providing clinicians a world class experience. There was an immediate opportunity to add value and impact in challenging times and to serve and support those who selflessly care for others. We believe working in this industry is incredibly rewarding and is truly an awesome responsibility. At IDR Healthcare all our employees (and travelers) are owners and their sense of duty reflects it. Our Joint Commission certified credentialing protocols, robust database and automated capabilities mean we only represent top-tier, qualified, and professional travelers. Quality, Speed, and an Ownership mindset are the main ingredients to world class service and traveler and client satisfaction.