Great Pay
Weekly Pay (Cha-Ching)
401k and ESOP (Equity)
Travel Bonus for qualifying jobs/assignments
Up to $500 Referral Bonus
Orientation Hours
Benefits
Comprehensive Healthcare benefits (Health, Life, Vision, and Dental) that goes into effect the first of the month following hire date
Cover up to 50% of individual premium
Benefit coverage up to 30 days between assignments with IDR Healthcare
Unlimited behavioral health sessions with licensed counselor if enrolled in our medical insurance
Reimbursements
Licensure Reimbursement
Certification Reimbursement
You are paid for orientation hours. Just record these hours on your timecard before submitting to our timesheets department and we will include it on your next paycheck
Great People
Access to dedicated and award winning recruiters and credentialing specialist for quick and seamless communication
24/7 Support Hotline
Access to world class Account Management team and Payroll Specialists to help answer any question
Work with people who share an ownership mindset and a do what is right mentality
IDR is (y)our company – That's right everyone that works for IDR Healthcare, including our Travelers are part of something bigger than yourself. We are an employee-owned company and in an Employee Stock Ownership Plan, as the company grows, so does your share price and equity within the company. Learn more about the biggest differentiator in the Travel Nursing Industry here.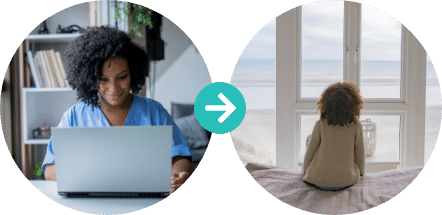 ESOPs are amazing, they allow you to be an owner and be a part of something bigger than yourself! Not to mention, you are earning shares to cash in after retirement to buy that condo at the beach!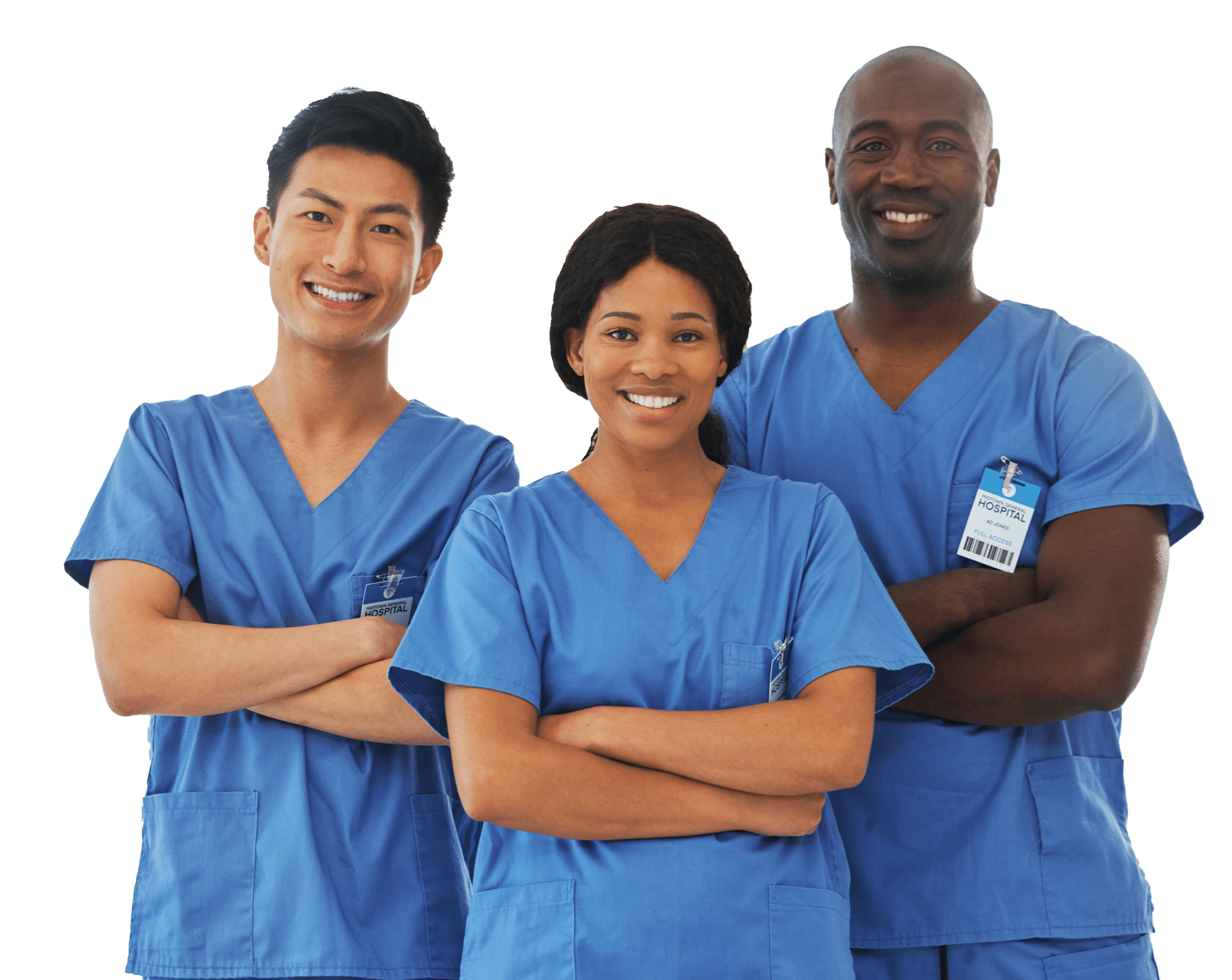 Real Appreciation For Real Heroes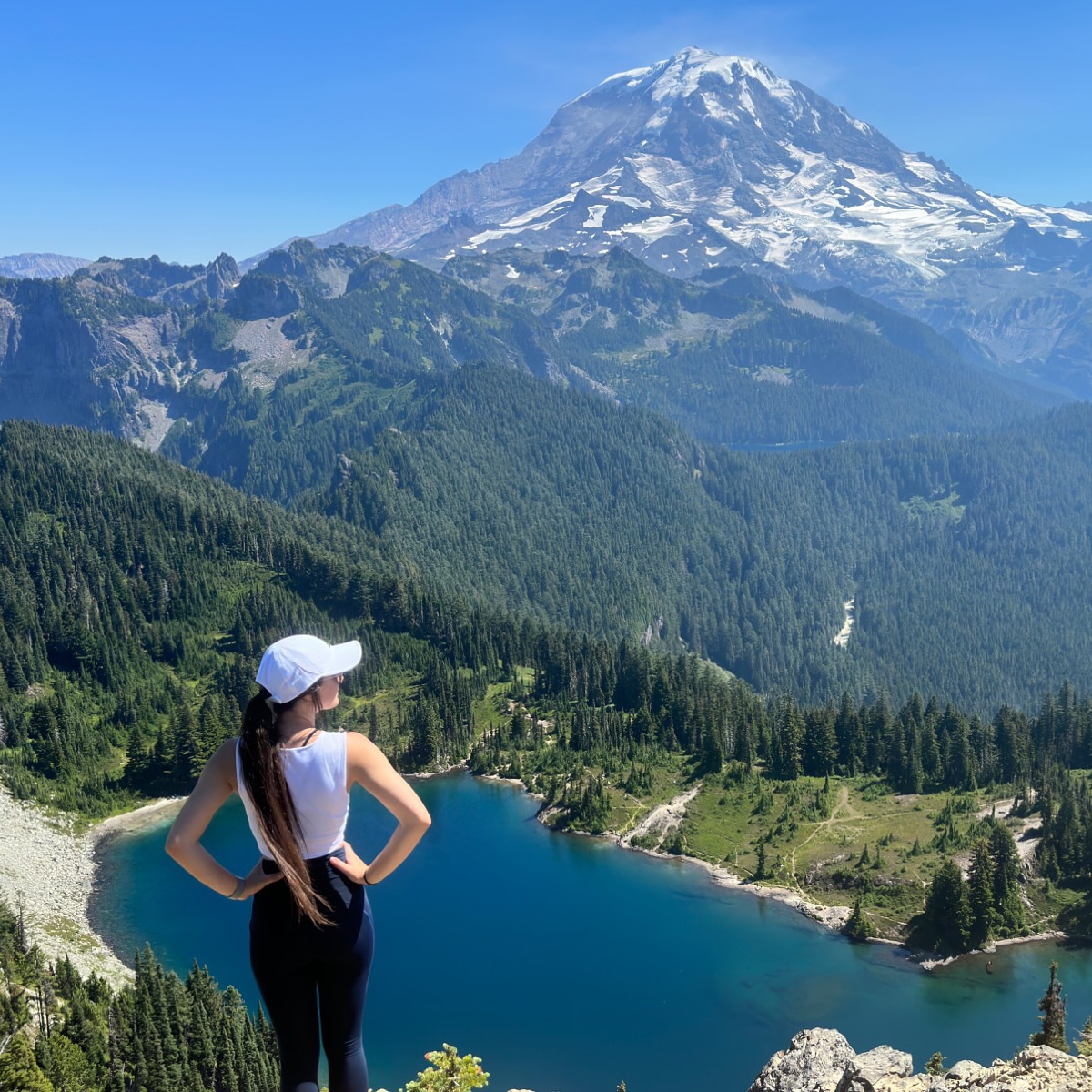 New contract starting soon ✨Time for a celebratory hike with spectacular views! #travelfarwithidr.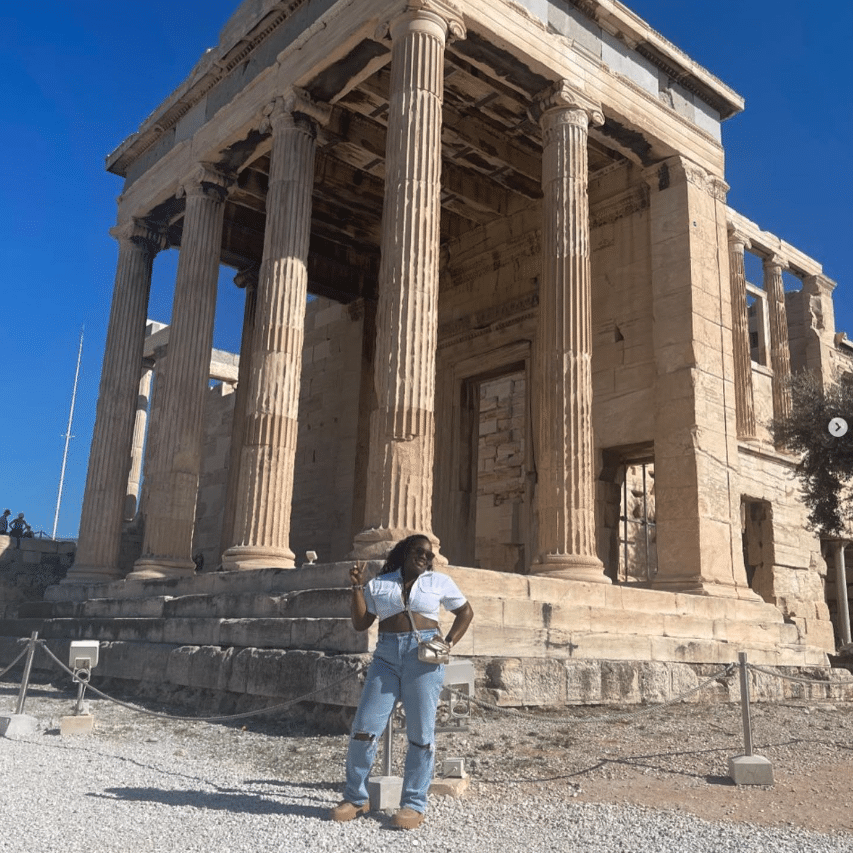 Marie has been with IDR Healthcare for a year now working at DMC in Detroit as a CNA. She recently got to travel to Greece for a week with a few of her friends and got to explore Athens, Mykonos and Santorini. We hope you had a fantastic time, @_lifeofmarie__ !!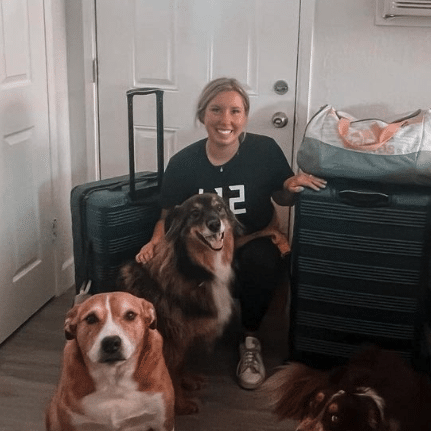 Daisy is getting back to her home town roots! After moving to CA and completing her first assignment with us out there, she's taking her next adventure to KC to visit home for a bit! 🤍😊 We love that for her!!!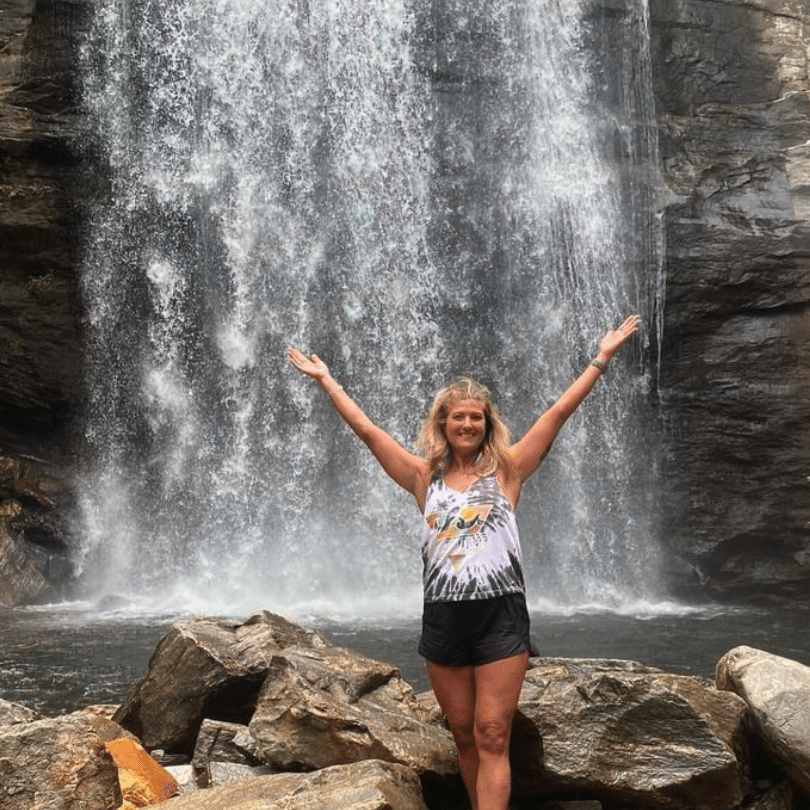 ""Nature. Waterfalls. Adventure. Relaxation. I could get used to life in the mountains. #travelrn #travelfarwitheidr"
👩‍⚕️: @audraa34 | 🩺 NC RN
📍: Atrium Health in Albemarle, NC
Love to see your fun adventures! Keep tagging us or #travelfarwithidr in your posts for a chance to be featured on our page 🤳"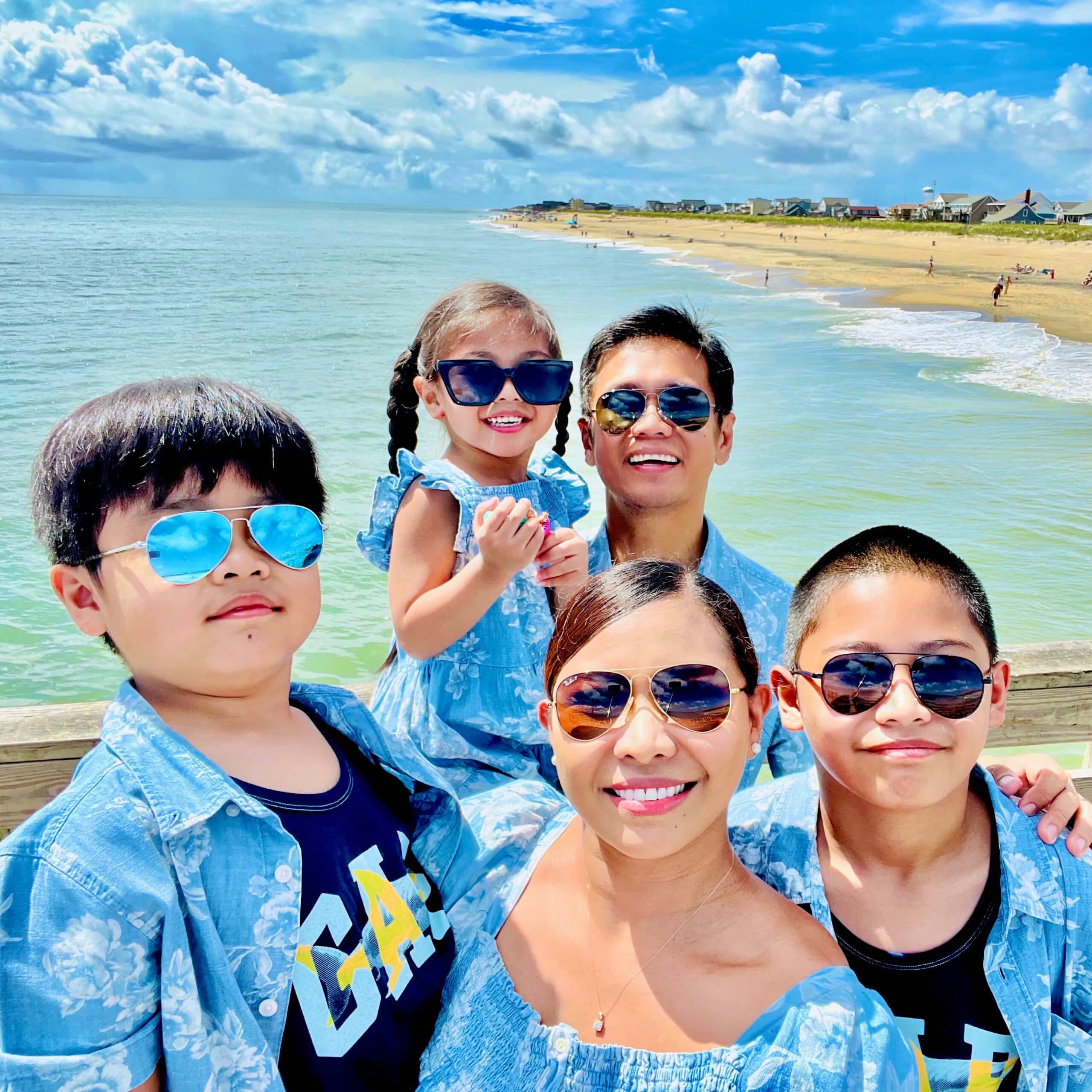 Meet Leslie & her beautiful family! Leslie is one of our amazing travel RNs working at Conemaugh Health System in Johnstown, PA. This is her very first contract with us working as a Psych Nurse. #TravelFarWithIDR
IDR Healthcare is a passionate group of individuals blessed to serve the Healthcare Industry and be a part of something bigger than ourselves! Our employee-owned culture goes above and beyond to empower our travelers and provide the best patient care for others in need. We find value in serving those whom serve others daily. While we might not be on the floor with you, we are committed to your success, safety, and well-being. Our goal is to offer you the most positive world class travel experience so you can focus on what you do best!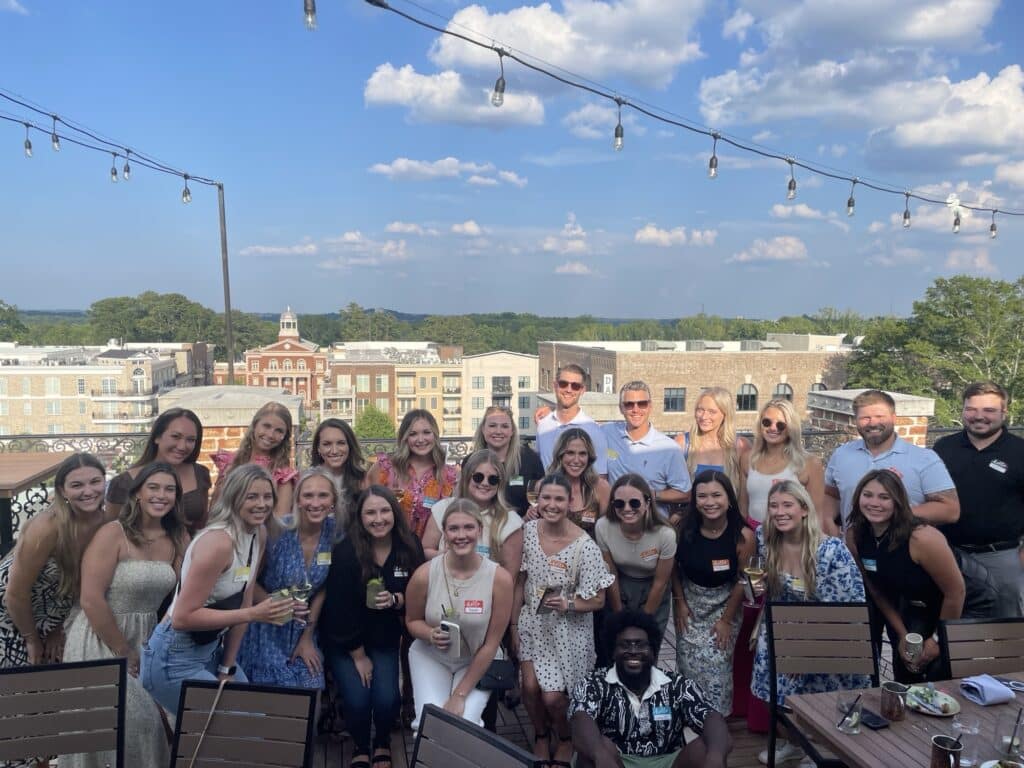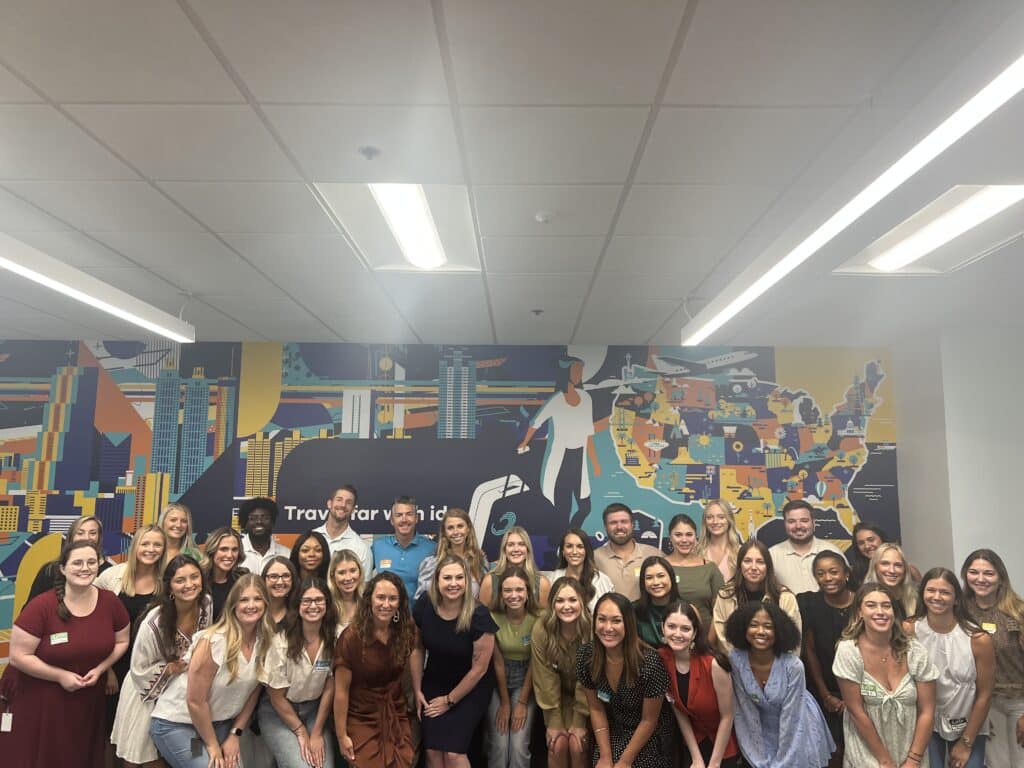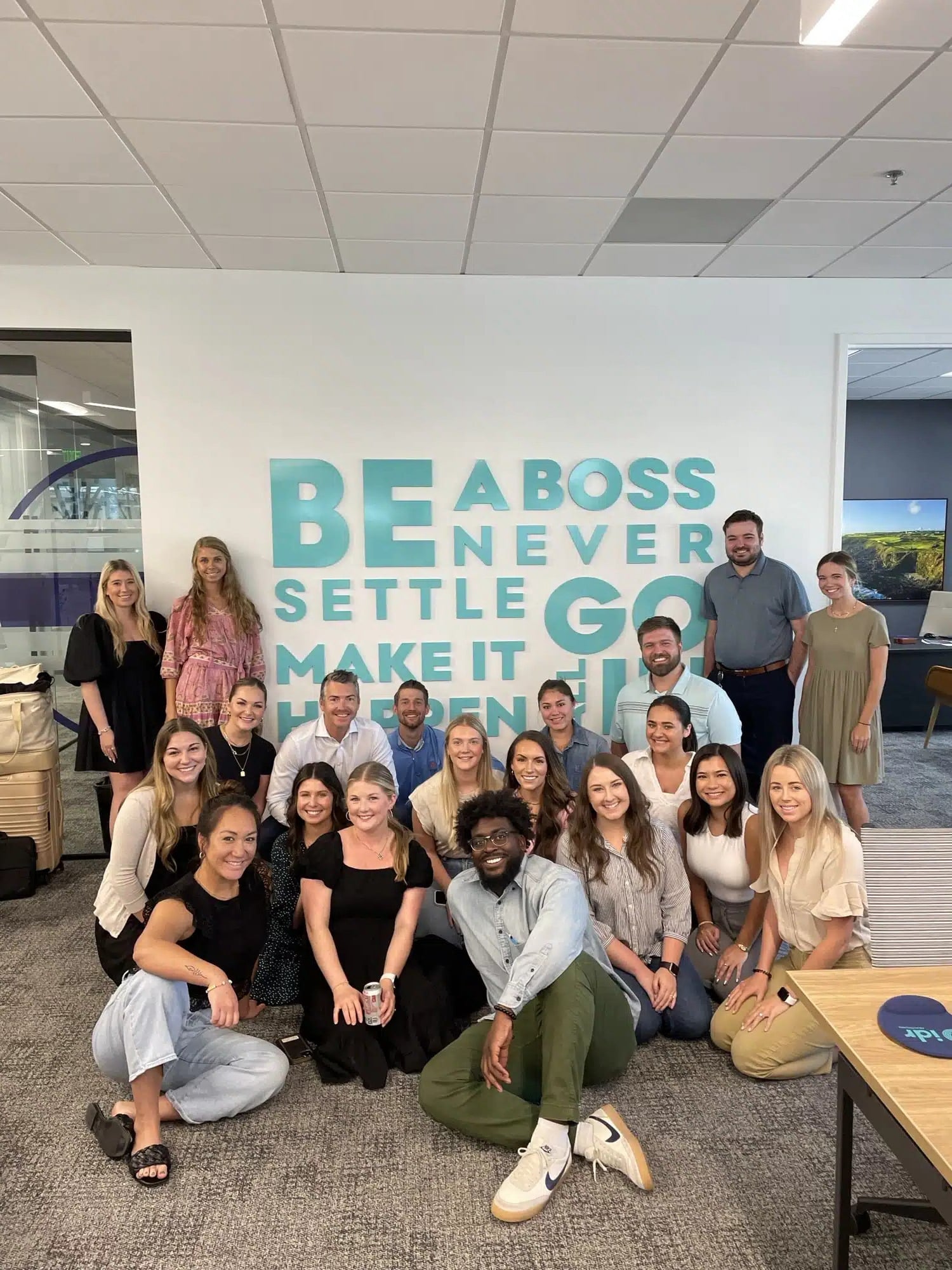 Check Out IDR's Latest Blog
Julie Wiggins is one of our talented healthcare recruiters here at IDR. She's been part of our…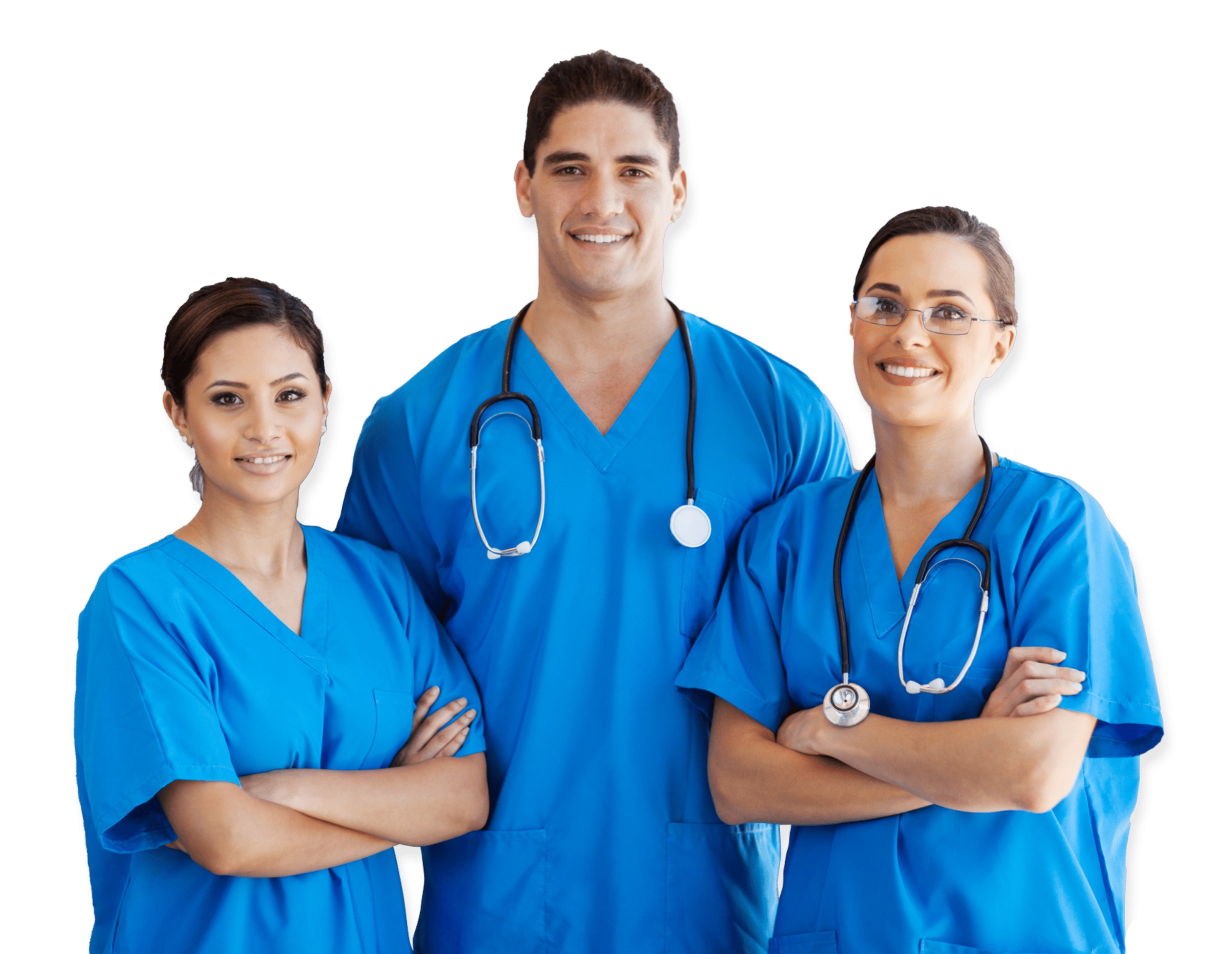 At IDR, we are proud to be a female-led company that works hard to empower diverse talent, foster an inclusive culture, and develop leaders to deliver best in class solutions. As an employee-owned staffing firm, we believe that every person is responsible for acting with honesty and integrity to create a workplace that allows each employee to thrive and succeed. We also recognize that this work is ongoing, and IDR remains committed to fostering an environment of trust, kindness, and inclusivity where employees can express themselves and work together as one IDR team.