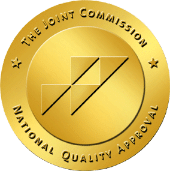 The Joint Commission enterprise sets the standards for quality improvement and patient safety in health care. They establish industry standards, evaluate an organization's performance, and provide an interactive and educative experience that yields innovative solutions and resources to support continuous improvement. Joint Commission standards are developed in consultation with health care experts and providers, measurement experts and patients. IDR Healthcare is proud and honored to have invested and received the ultimate stamp of approval, symbolizing our utmost commitment to providing safe and quality patient care within the Healthcare staffing industry.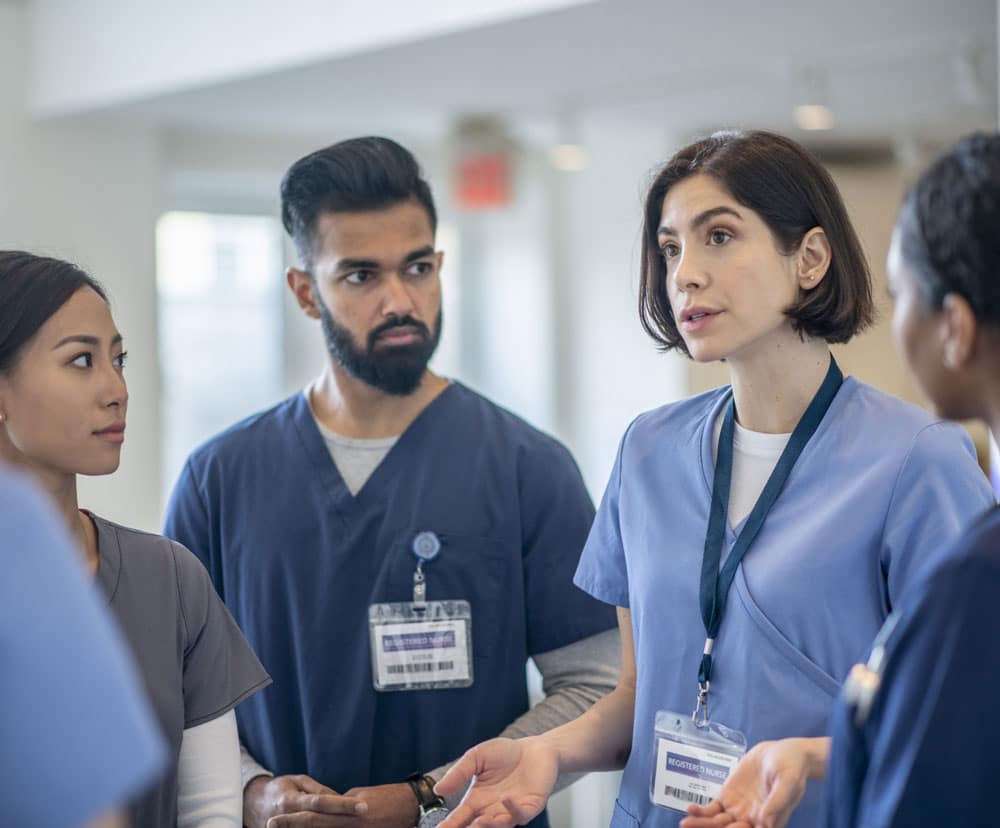 How does this benefit our Employers?
Our Joint Commission Certification is just one of the many ways we demonstrate our commitment to delivering a higher standard of service. Our Gold Seal embodies IDR's efforts to effectively determine the qualifications and competencies of our staff. You can be sure our candidates are always placed accordingly and receive continual performance check-ins thereafter.
Not only can you count on IDR Healthcare to provide you with top talent, but you can also rest easy at night knowing we have an internal team dedicated to continuous compliance and performance standards. Our credentialing team works around the clock to ensure clinicians undergo rigorous credential verification before and during assignments. All so we can offer YOU the most desirable candidates while maintaining a quick and efficient credentialing turnaround.
How does this benefit our Travelers?
As a Traveler, you may be thinking – what's in it for me? Great question! What this means for you is that we are committed to providing you with the safest work environment out there. That way, you can do what you are best at – providing top quality and safe patient care!
There are so many benefits that come with our Joint Commission certification, but we can highlight a few now:
More competitive work opportunities with facilities that prefer Joint Commission certified agencies like us!

A Clinical team who is here to provide coaching and assistance at your request. You may request this at any time – whether it is during the credentialing process to ensure you are prepared for your exams or during your assignment regarding a specific task at the hospital. Whatever it is, you name it!

I know what you are thinking now – Did you just say credentialing process? Oh yeah! IDR's internal credentialing requirements have been set in place by the guidelines and requirements established by Joint Commission.

A 24/7 phone line that will connect you to one of our very own internal staff in instances you need to contact us or your recruiter after hours. For after hour emergencies, please contact 770-241-5525
Our top priority is to ensure you are set up for success and that you are provided continuous support throughout your assignment. We are dedicated to ensuring all who partner with IDR Healthcare have world class experience!