In 2010, IDR became
an employee-owned organization.
When our people act with the grit, persistence, and commitment needed to deliver best-in-class solutions, we think they should be rewarded. That's why in 2010, IDR became an employee-owned organization.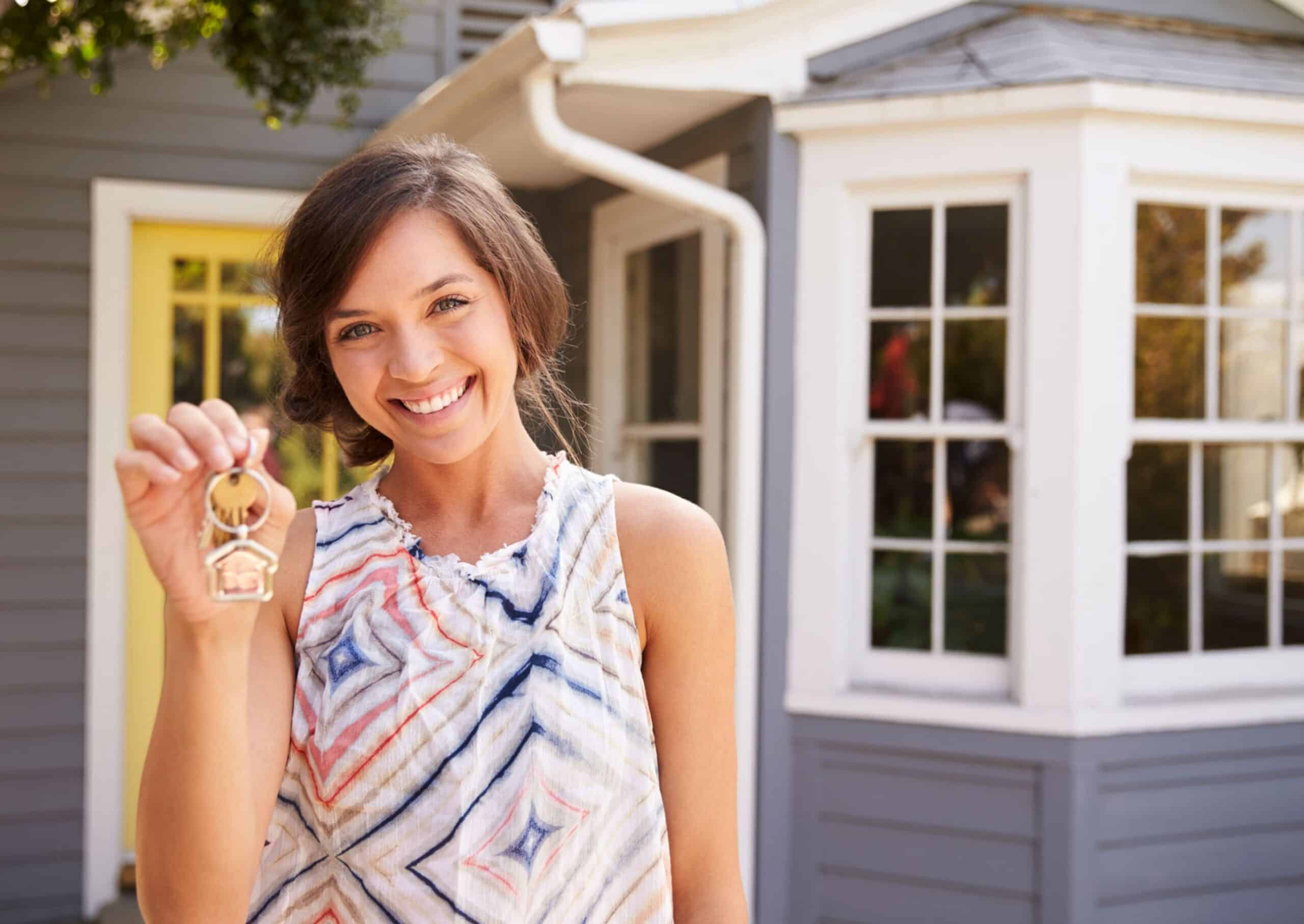 This means that employees (and travelers) of IDR have the ability to earn shares of company stock just by being an employee (or traveler). After the employee leaves, those shares will be purchased back from the employee, and the money received is eligible to be transferred into pre-tax retirement accounts like IRA's or a 401k without a penalty, since the ESOP is a tax-qualified employee benefits program regulated by United States law.
What is an ESOP?
An employee stock ownership plan gives employees ownership interest in the company in the form of shares of stock.  These shares cannot be purchased by employees or outside investors and they cannot be given to anyone who is not an employee of IDR.
You will become a participant in the plan on the date you complete 12 months of employment during which you work at least 1,000 hours. In other words, you are eligible to start earning shares after one year of employment (as long as you work 1,000 or more hours during that plan year), and you will be fully vested in the plan at three years of employment.
Shares are given out once per year, and you must be an employee on December 31 of that year in order to receive your portion. Once fully vested, the shares you've acquired will be locked in and paid out to you according to the plan terms. So, keep traveling and keep extending! #TravelFarwithIDR truly does pay dividends!