Whether you're a first-time traveler or a seasoned vet, we want to make sure you have a positive experience while traveling with us! While your recruiter can explain the ins and outs of your assignment, here's the scoop on this rewarding and essential industry.
At IDR Healthcare, we believe that transparency and accurate expectations is the key to a successful and fulfilling assignment. Here is how it works….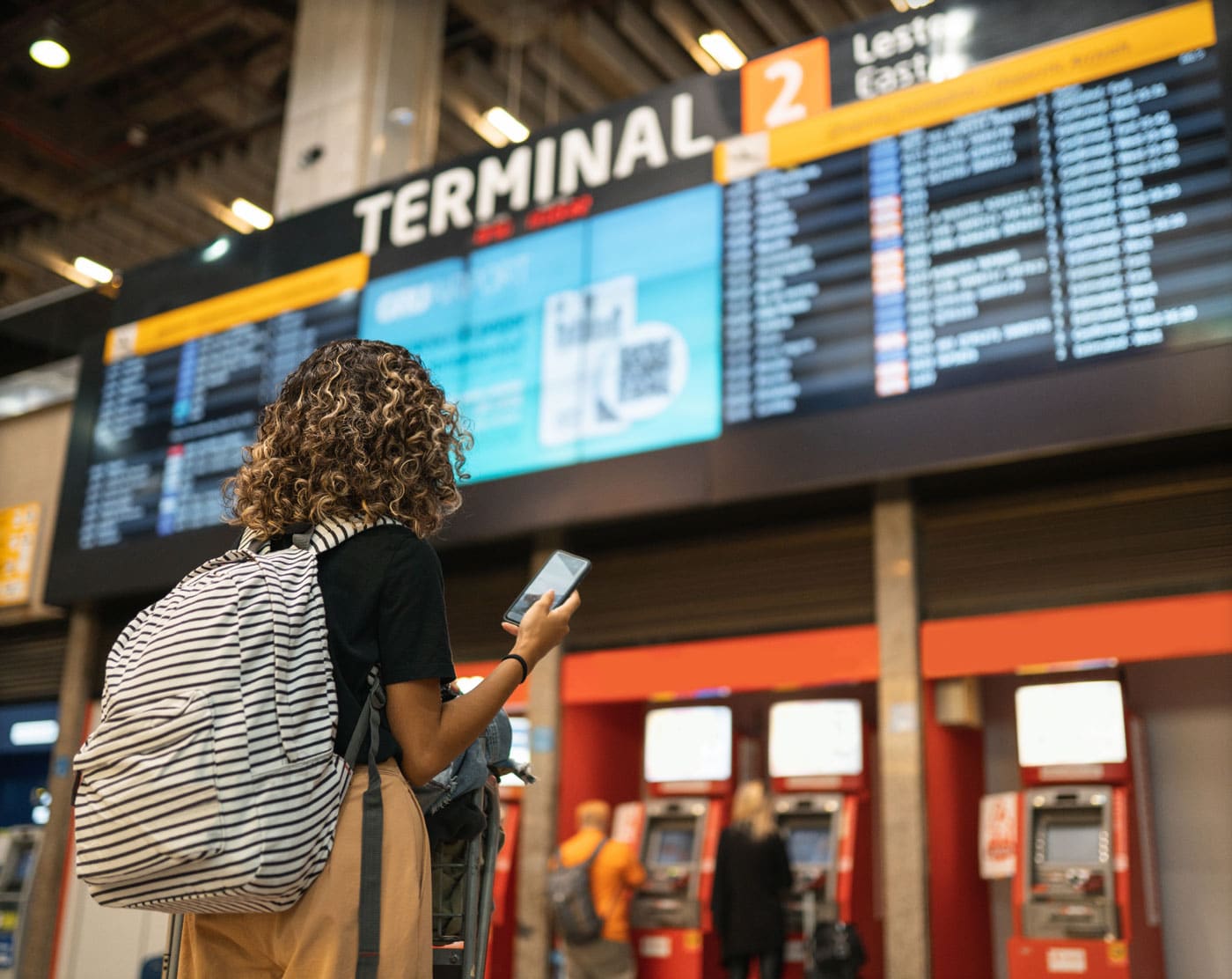 How Does Travel Nursing/ Allied Staffing Work?
Most staffing firms work with an MSP. A MSP is a third-party company that owns the contract with the hospital and distributes jobs, communication, and maintains quality standards usually through a technology platform called a VMS. Hospitals work with MSP's because it gives a single point of contact versus hundreds of agencies reaching out to them as well as streamlines billing and time keeping.

The MSP will send us job openings and your recruiter will send you those openings if they meet the criteria you are interesting in pursuing.

Once your profile is built, we will send you information over to the MSP, who forwards it along to the Hospital.

We send your information over through a technology called a "VMS" which stands for Vendor Management System.

Once the hospital reviews your information, you will hopefully receive an offer!

You will then begin the credentialing process. Once credentialed you will receive your FDI (First Day Instructions).

While on assignment your recruiter will check in with your to make sure we are receiving your timesheets, your being paid accurately, and that everything is going well at your facility.

Halfway through your assignment, we will see if you're open to extending. If so, we will reach out to the facility to confirm your extension. If you're not interested in extending, no problem we will start sending you jobs that you desire and get you submitted again.

Now, you're on to your next assignment! Best part is, you won't have to complete near as many credentialing items since we already have them. And you are earning shares building equity in our ESOP!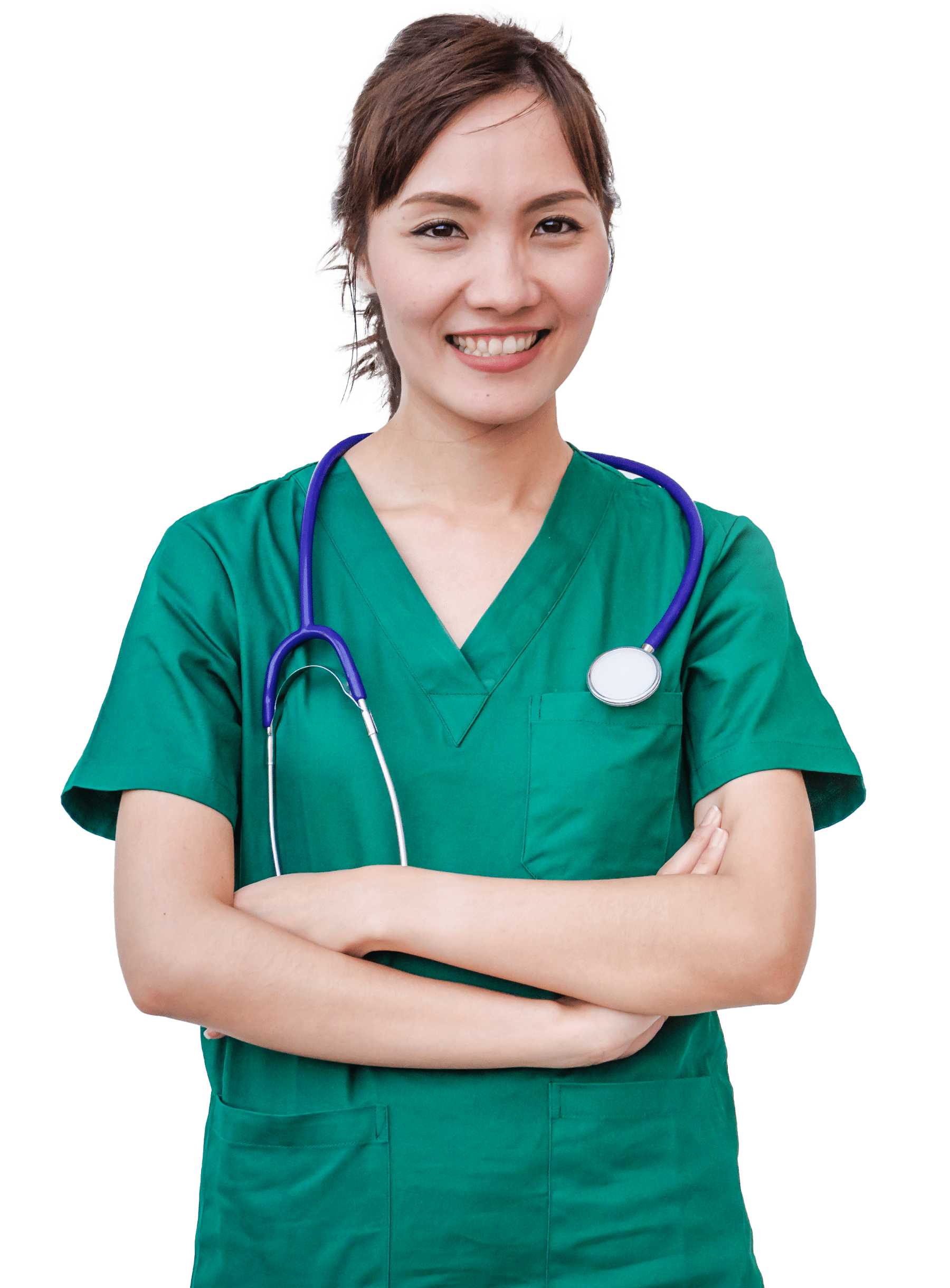 What Happens Once I Send My
Documents to My Recruiter?
Build Your Profile
Your recruiter works with you to build you profile (Resume, License, Certifications, Skills Checklist & References)
While your profile is being completed, your recruiter will then send you pay packages to jobs that meet what you're looking for. You can also send them jobs on our website that you're interested in. The more jobs you're open to, the higher likelihood of you getting a speedy offer!
Recruiter sends resume to MSP or hospital
Once your profile is built and you're interested in a job, we send it over to the MSP or hospital!
The MSP reviews your profile and when it meets all necessary requirements, the MSP will forward all information to the facility for the hiring manager to review.
Accept Offer
Once the manager reviews your profile, they reach back out the MSP to make an offer.
MSP contacts Account Manager to inform your recruiter to extend an offer to you. Pack your bags, you are one step closer to your next adventure!
Onboarding & Credentials
A dedicated credentialing specialist will reach out to you within 24 hours of accepting your offer. They will assist you in the process of becoming compliant.
This process can take up to 14 days, but often sooner. The collection of credentials is all digital and easy for our travelers.
If you do have questions or need assistance you can call or text your dedicated specialist. Once compliant you will receive your first day instructions. Now it is time to start planning all the cool things you will do on your assignment.
What happens after I accept an offer?
Once you accept an offer, the best part begins, Credentialing!
(Just kidding this part isn't the most fun, but it is necessary to remain compliant as we aim to protect you. Our goal is to make it as easy as possible)
You will start by signing your contract in IDR Healthcare's onboarding platform (Able) to initiate onboarding & credentialing. The majority of your credentialing requirements will be located here. Below is a list of what you can expect to complete or upload.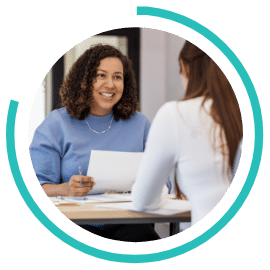 Paperwork (Contract, W9, Payroll & Direct Deposit)

License (RN, LPN, CNA, Specific Allied Health License)

Certifications (AHA BLS, AHA ACLS, AHA PALS, etc..)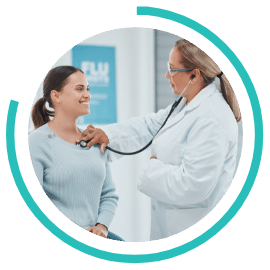 (Upload all documents you have. Any documents that are required that you don't have, we will launch for you)
MMR (Rubeola, Mumps, Rubella)
Covid & Flu Immunizations