IDR Healthcare, LLC is an award-winning, employee-owned staffing firm headquartered in Alpharetta, GA that specializes in the Nationwide recruitment of Travel Nursing and Allied talent. As a subsidiary of IDR, Inc, the Healthcare organization was born out of pure will, grit, and a passionate desire to make a positive difference in the Healthcare ecosystem while providing clinicians a world class experience. There was an immediate opportunity to add value and impact in challenging times and to serve and support those who selflessly care for others. We believe working in this industry is incredibly rewarding and is truly an awesome responsibility. At IDR Healthcare all our employees (and travelers) are owners and their sense of duty reflects it. Our Joint Commission certified credentialing protocols, robust database and automated capabilities mean we only represent top-tier, qualified, and professional travelers. Quality, Speed, and an Ownership mindset are the main ingredients to world class service and traveler and client satisfaction.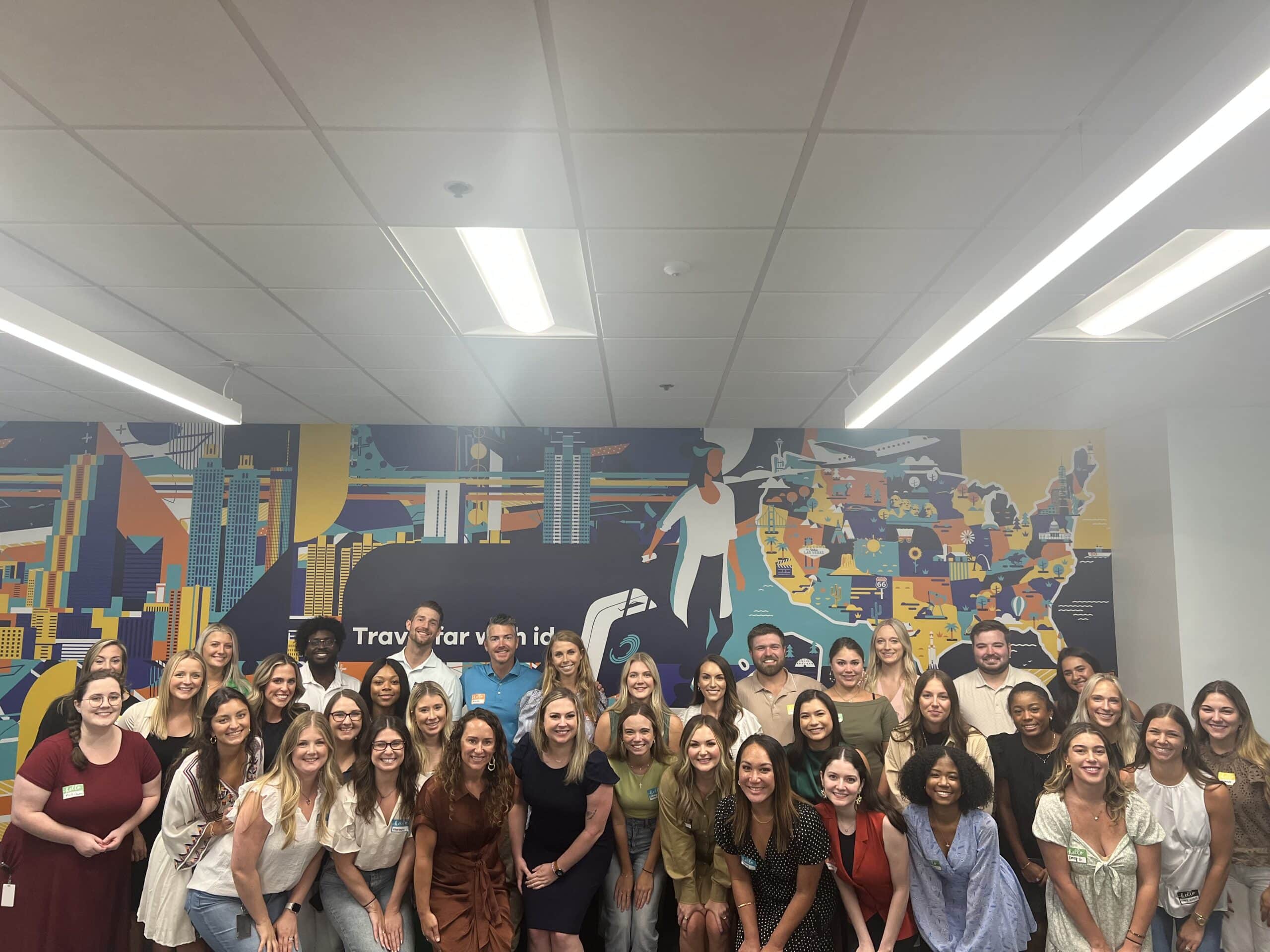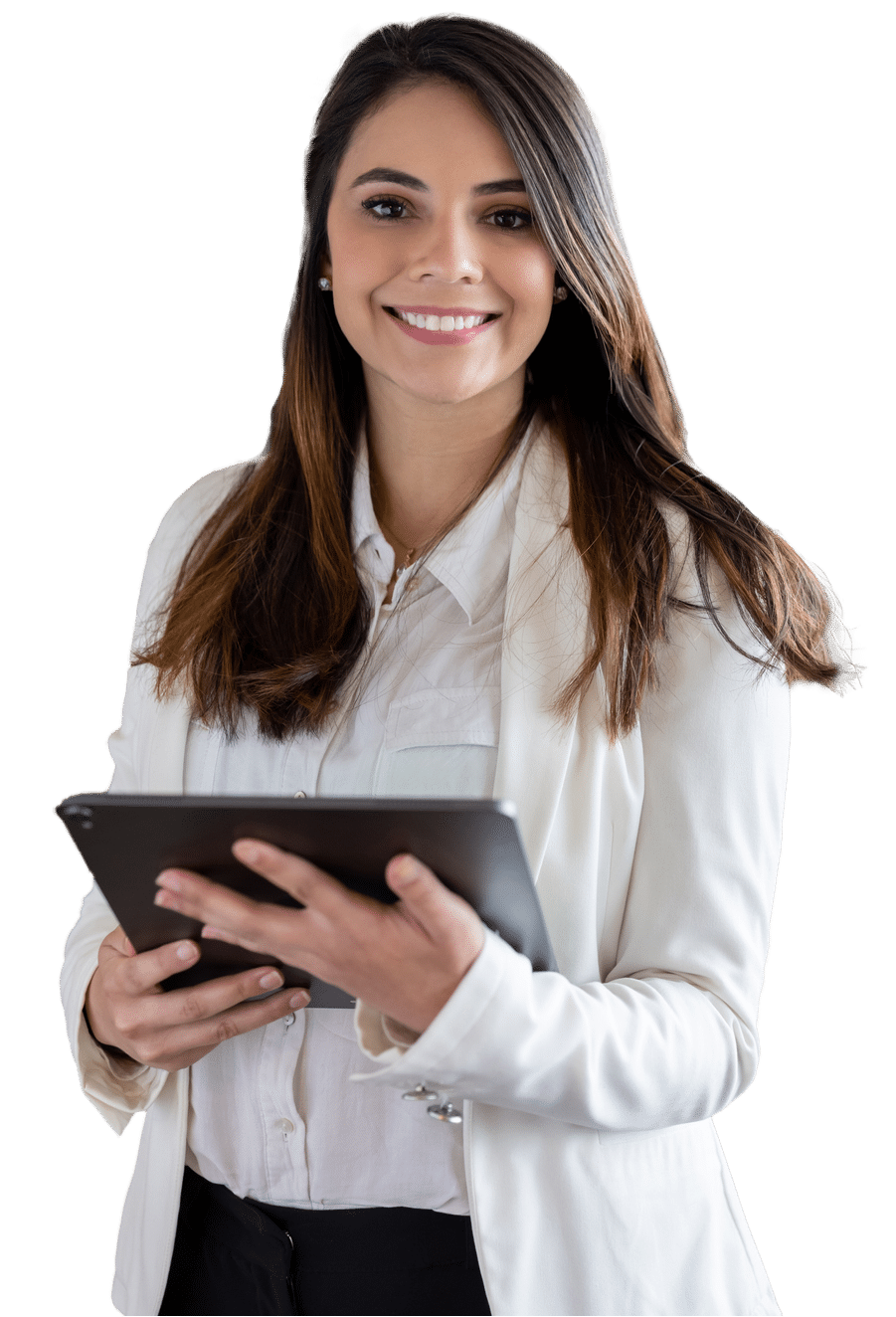 IDR Healthcare Mission Statement
"Our mission is to empower individuals to achieve their fullest potential, creating positive change within the Healthcare Community.
It is a privilege and an awesome responsibility to serve those who selflessly care for others.
We firmly believe in embracing an ownership mindset while going above and beyond to provide a world class experience for travelers and customers."
We are all leaders and each person in our employee-owned organization is responsible for acting with an ownership mentality as this is the driving force of our shared success. 

We believe in the power of change. Striving for excellence requires being open and honest with one another to ensure we all continue to grow personally and professionally.

We act with urgency and pursue the highest levels of quality and service in everything we do. This requires grit, persistence, and commitment to getting it right.

We commit to giving our best effort every day. We're passionate about what we do and how we do it. We thrive in a fun and collaborative culture where success is celebrated.

Learn more about our parent company, IDR Inc., an award-winning, employee-owned staffing firm serving businesses and professionals across industries including IT, healthcare, accounting and finance, government services, and professional services for the last 25 years.