The Ultimate Guide to Travel Nursing with Pets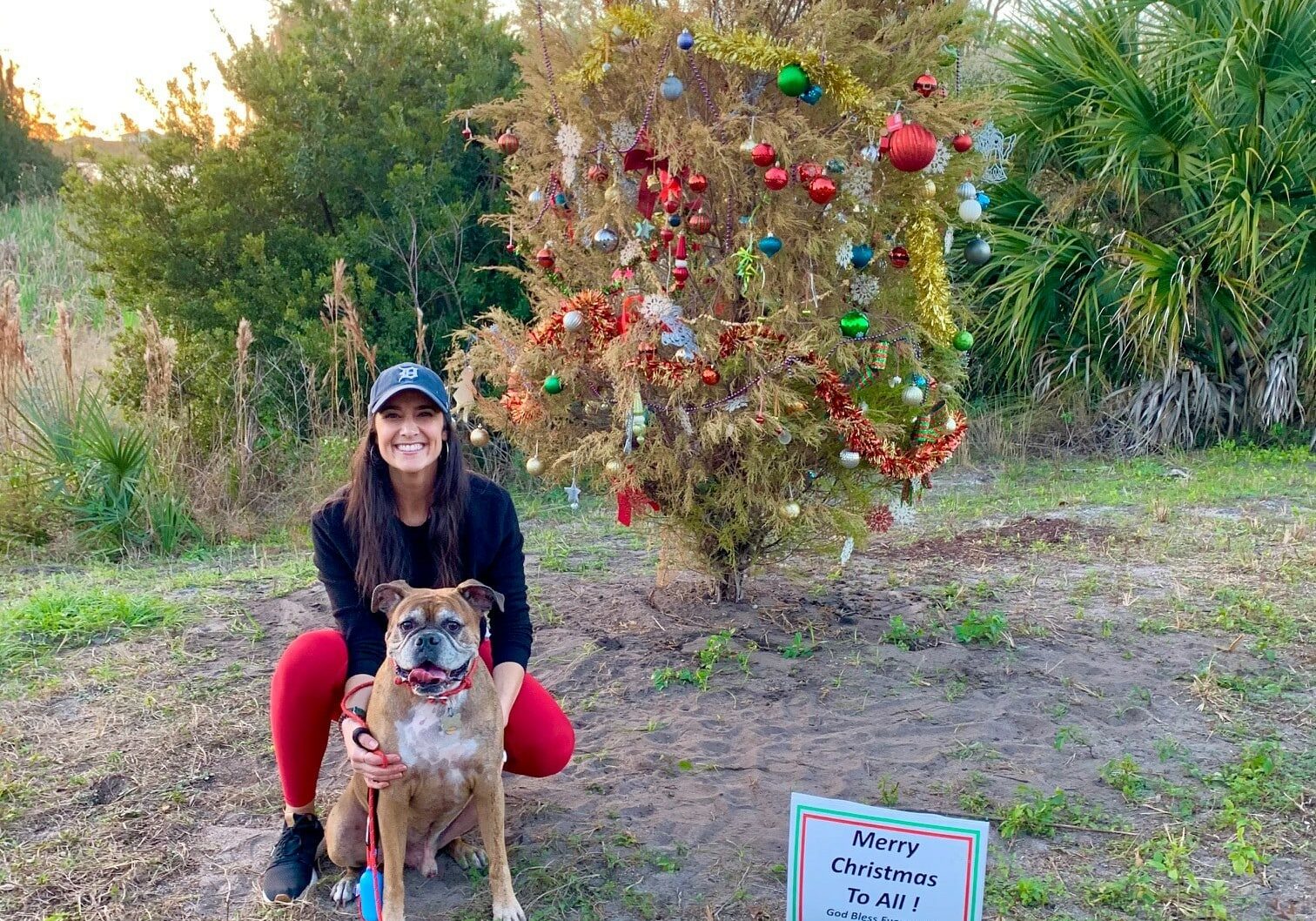 Published: November 6, 2023
Being a traveling nurse is an adventure in itself, but why not take it up a notch and bring your furry, feathery, or scaly friend along for the journey? Traveling with your pet can be a whirlwind of fun and challenges, and we're here to help you make it a memorable experience. Here are some tips to ensure your travel nursing adventure is pawsitively amazing!
1. Pack Like a Pro… Pet
Your pet needs a suitcase too! Don't forget to pack their kibble, bowls, leash, and meds. And don't even think about leaving behind their beloved squeaky toy. You're on an adventure together after all!
2. Vet-Checked & Ready to Roll
Your pet needs a clean bill of health before hitting the road. Double-check those vaccinations, grab the medical records, and prepare for any emergencies that might come your way. 
3. Home Sweet Pet-Friendly Home
Find pet-welcoming accommodations at your destination. Many places get that pets are part of the family too. No "ruff" stays here, just cozy and pet-friendly options.
4. Adventure Time: Unleash the Explorer in Your Pet
Life's an adventure when you have a furry sidekick. Explore local parks, find pet-friendly trails, and maybe even make a splash at a pet-friendly beach. Adventure is calling, and your pet's got the perfect "tail" to tell!
Your travel nursing adventure is about to get even more exciting with your pet by your side. With these tips, you and your furry companion are all set for a journey full of memories and exploration. So pack your bags, leash up your buddy, and embark on an adventure!
Ready to Find Your Purr-fect Assignment?
Talk to our recruiters to find the best assignment for you and your faithful travel companion. The world is your oyster, and we're here to make sure you and your pet enjoy every moment of your journey!